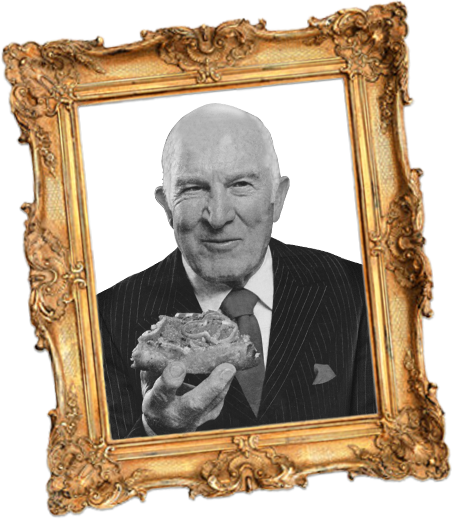 A Chicago Legend
In Chicago, eating pizza is a dining experience, not just a snack. But it wasn't always that way.
Ike Sewell changed things back in 1943 when he created Deep Dish Pizza. Some folks call it Chicago deep dish pizza. Ike figured that if you combined some of Italy's old, authentic recipes with impressive quantities of the finest meats, spices, vegetables and cheeses, pizza would become a hearty meal. So he opened Pizzeria Uno as a fine restaurant specializing in his new Chicago Deep Dish Pizza, and it wasn't long before the restaurant had more customers than it could handle.
Because Uno didn't have enough room to expand, Ike did another wonderful thing. He opened another Chicago Pizzeria and called it Pizzeria Due on the opposite street corner in the lower level of a beautiful, Victorian mansion. The rest is legend. Pizzeria Uno and Pizzeria Due have become the most celebrated Pizzerias in the world.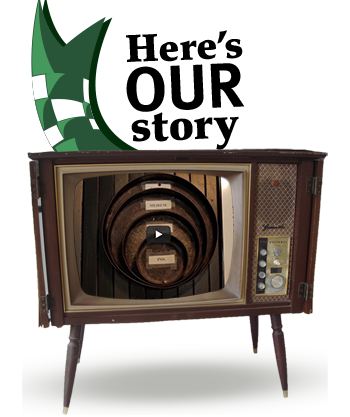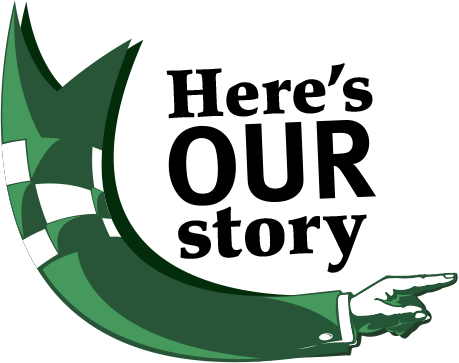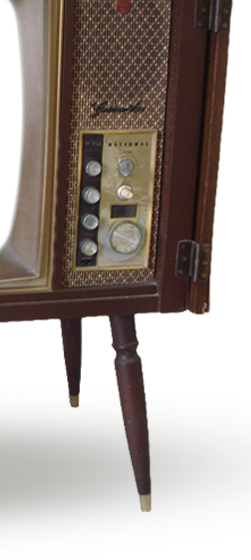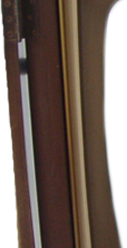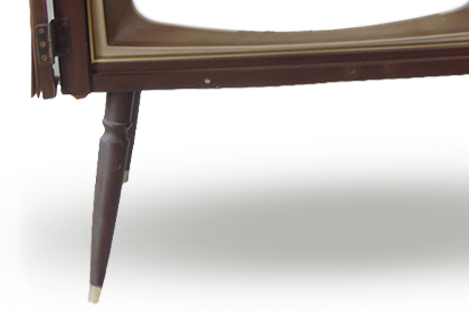 Get Started Today
For more information or to begin selling pizzas please contact:

Joyce Stackpole
National Sales Director
407-617-2827
joyce.stackpole@unos.com